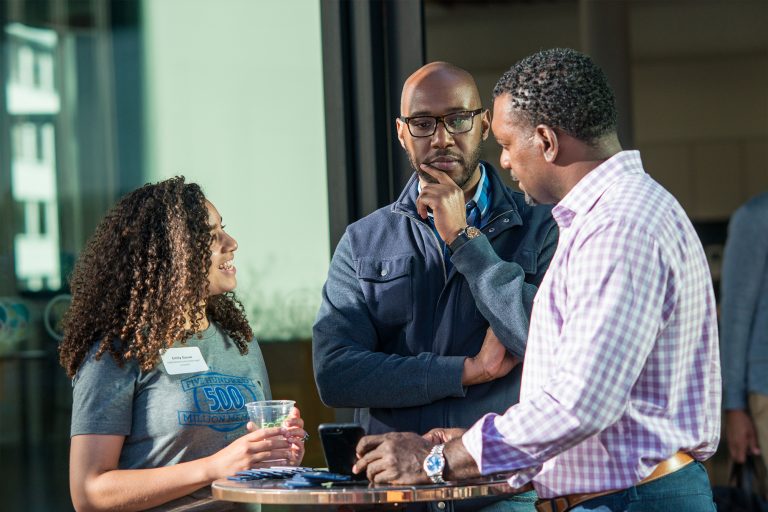 Understanding the Leaky Tech Pipeline:
The technology industry is a 1.4 trillion industry and contributes to 10.4 million jobs in the U.S., generating local and national wealth. However, underrepresented women and people of color are being left behind as a result of a complex set of structural and social/psychological barriers, or "leaks," which occur across the technology pipeline. Solutions to fix the "leaks" in the Leaky Tech Pipeline should address:
Early access to development of math and computational thinking skills, which also present disparities in access and outcomes
A variety of barriers affect student interest, preparation, and persistence in computing, resulting in wide gaps by gender and race/ethnicity in Bachelor's degree completion.
Biases in recruiting, hiring, retention and workplace culture contribute to substantial racial/ethnic and gender disparities in the tech workforce.
Cumulative economic barriers and biases in entrepreneurship pathways affect the opportunities for diverse entrepreneurs to launch products and companies.